Sculpture, Jesús Moroles
Jesús Bautista Moroles of Rockport, Texas invited my wife and I to visit his new studio in Houston, Texas. He was very proud to have a great new space to work on his sculpture projects. Tragically, a few months later, he passed away in an auto accident.
Jesús Moroles shares the process of building a new studio in Houston.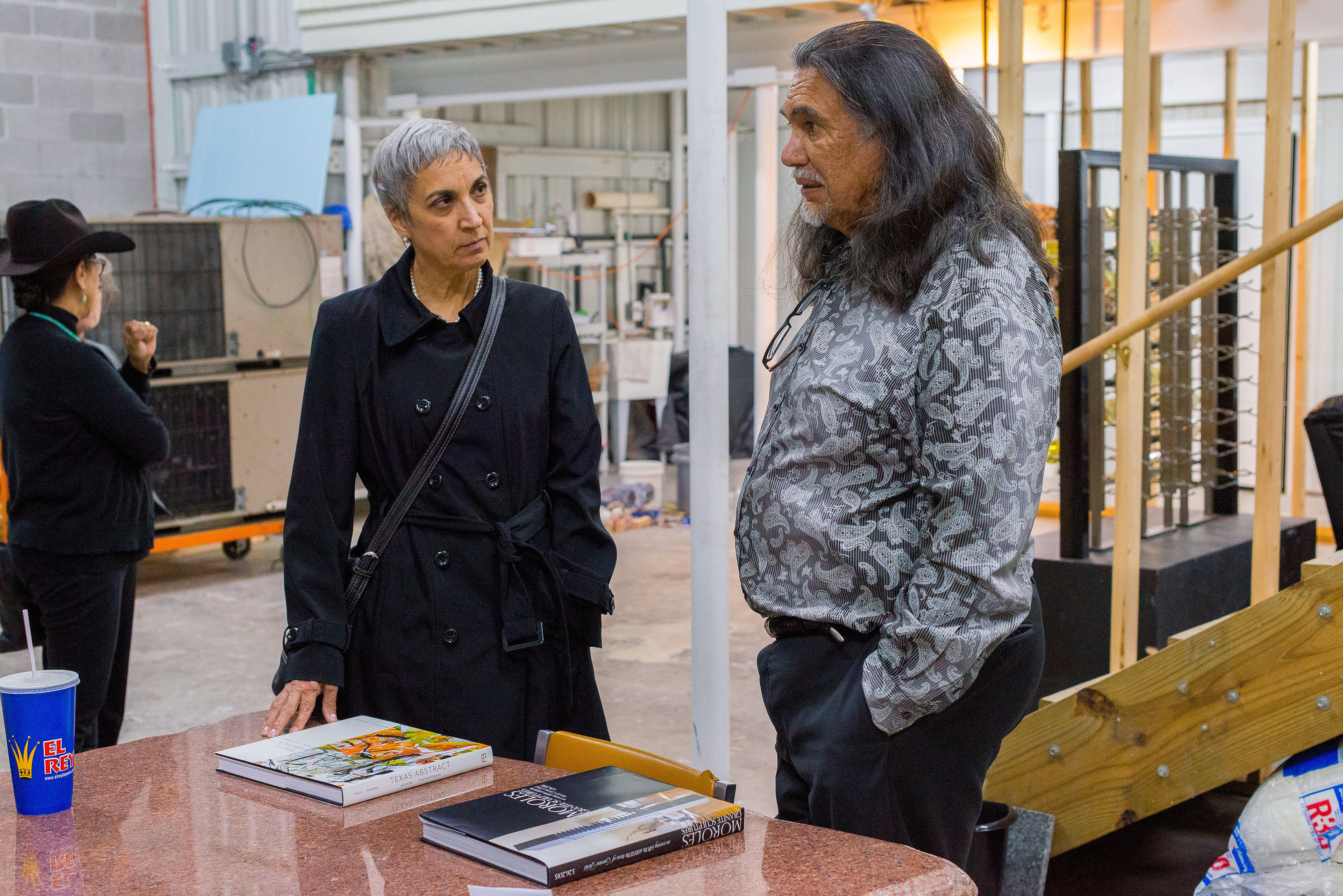 My wife Professor Ann Marie Leimer chats with Jes

ú

s Moroles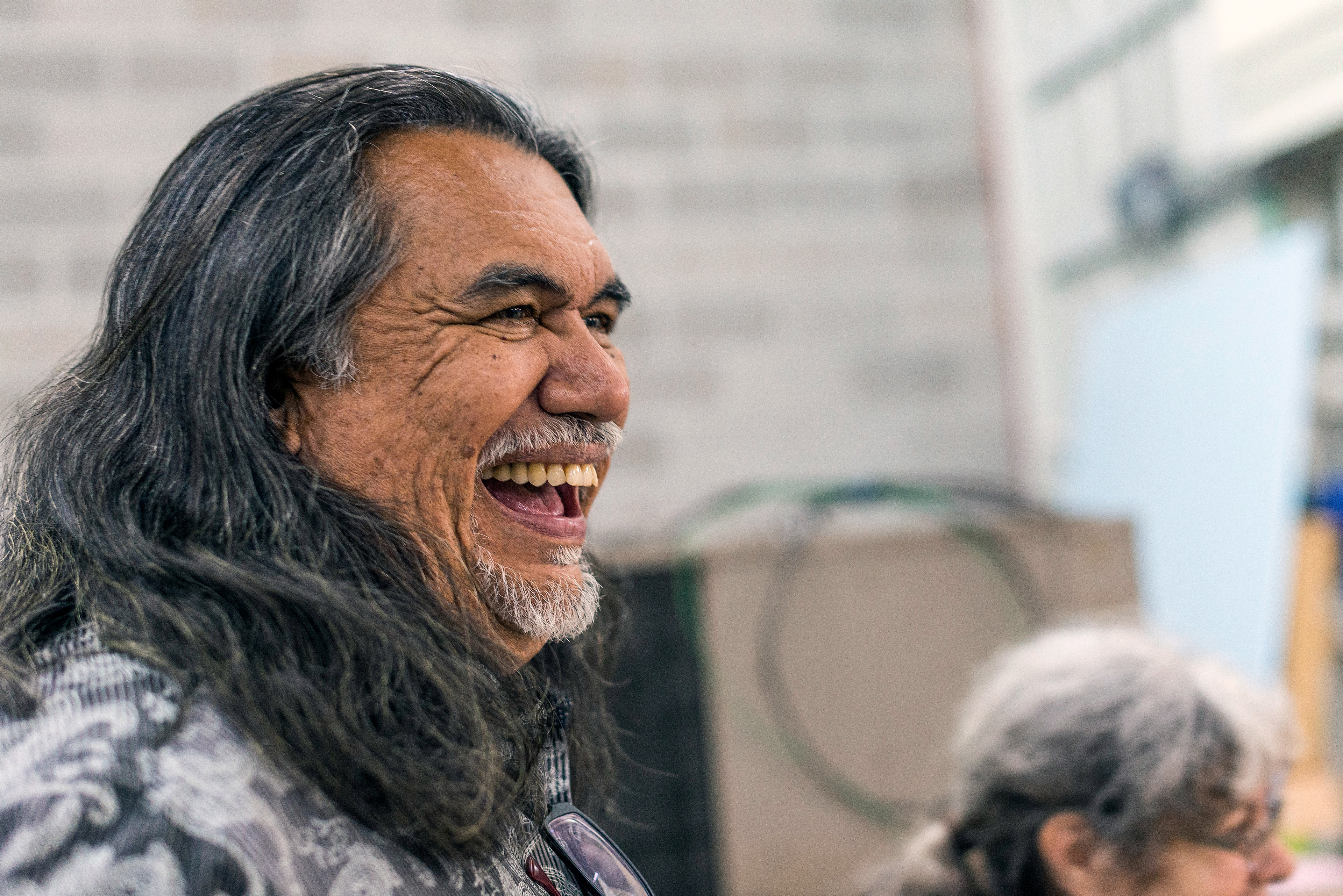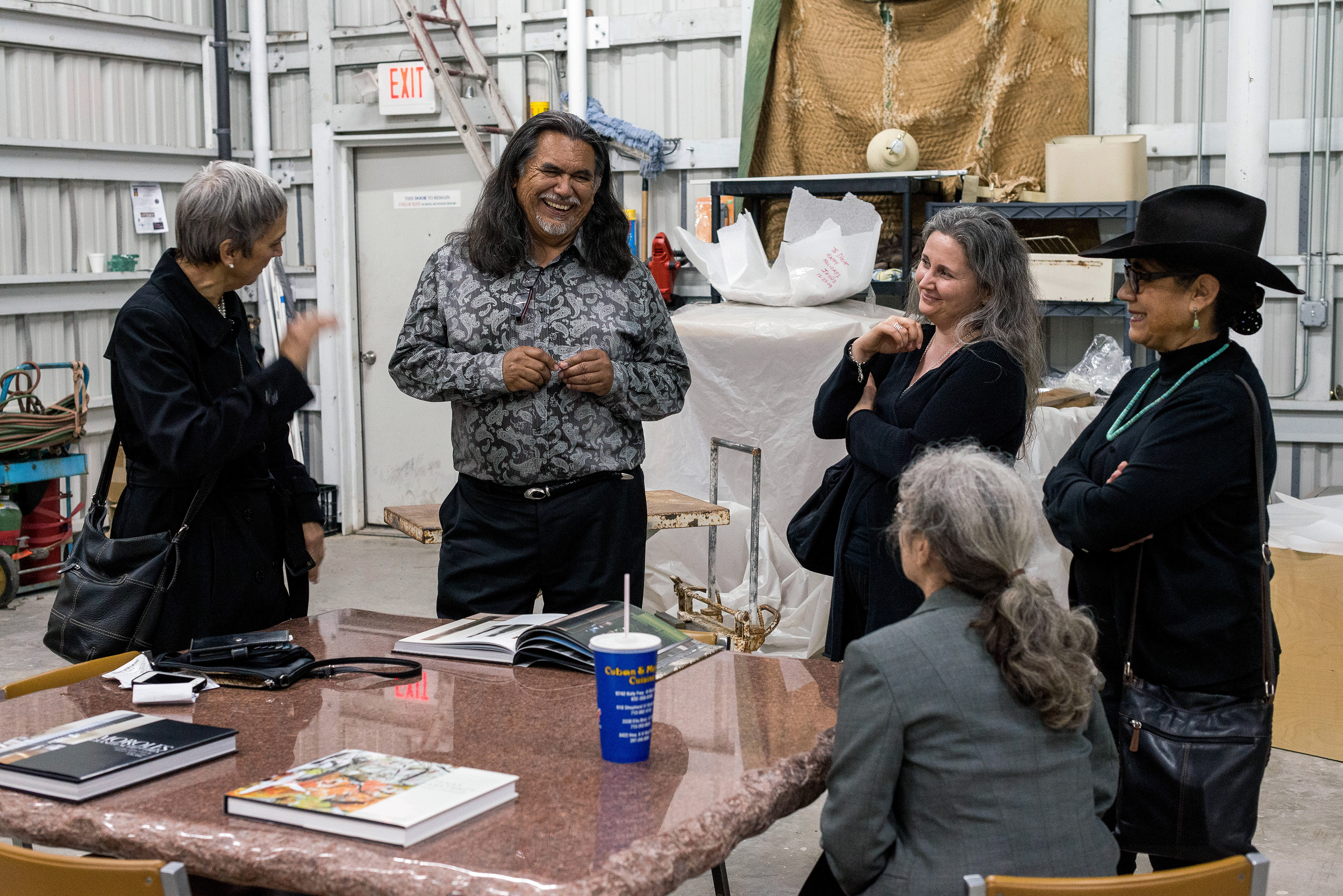 Dr. Ann Marie Leimer, Jesús Moroles, Art Historian Laura Corkovic, Painter Tina Fuentes and Photographer Delilah Montoya at Moroles' new studio.