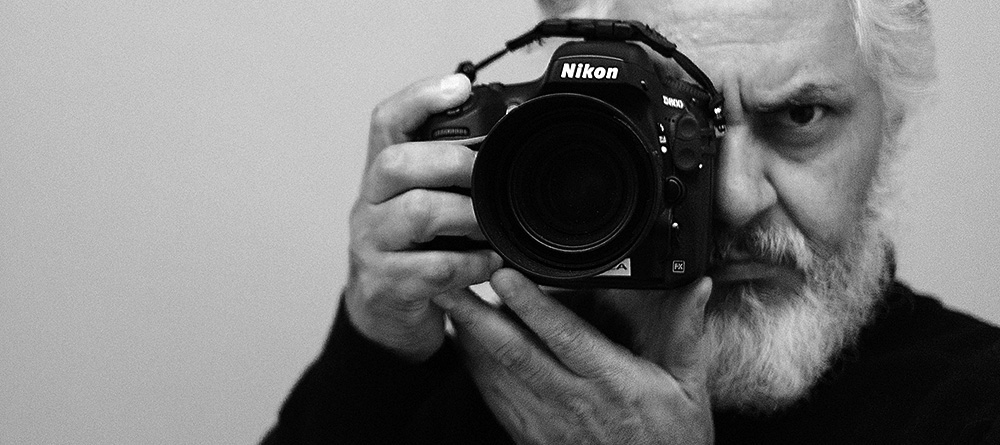 Jesús Manuel Mena Garza has been photographing people, events and infrastructure for more than 55 years. His iconic photographs are in the collections of individuals, corporations, universities and museums - including the prestigious Smithsonian Institution. Garza is originally from San Jos
é
, California and currently resides in Fort Worth, Texas. He continues to exhibit and lecture about his photographs from coast to coast and more recently, internationally. 
Garza's photographs have also been featured in articles and advertisements. Including journals, websites, books, newspapers and magazines. Garza has also photographed familial events like weddings, conferences and seminars in places as diverse as Carmel, Austin and San José. Please call (682) 365-8702 to get more information about his photography.
If the images in this portfolio appear too large, click on them for a more compact version.