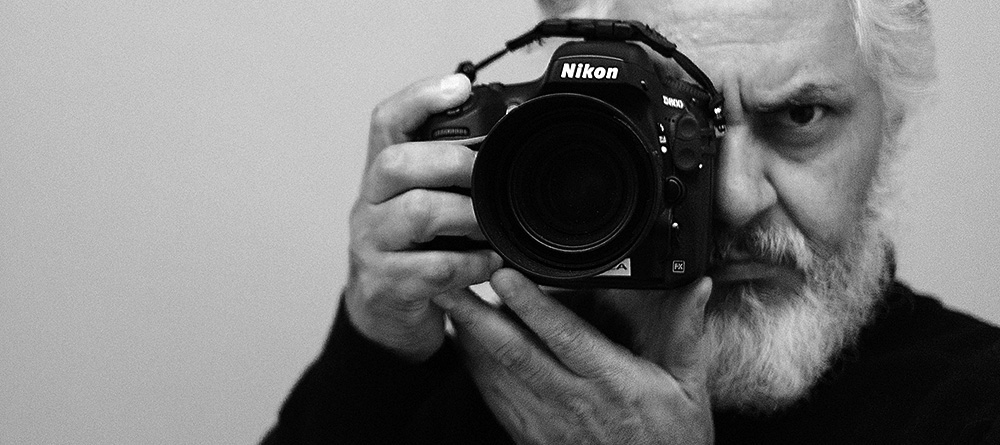 Thanks for reviewing Jesús Manuel Mena Garza's Photography Portfolio
Whether your requirements are simple or complex, give Jesús Garza a call. Let him put his m

ore than 40 years of professional photography and video production experience to work for you. 
Garza's photographs have been featured in articles and advertisements in the San José and Austin Business Journals, various websites, books, newspapers and magazines. Garza has also photographed familial events like weddings in places as diverse as Carmel, Austin and San José. Call (682) 365-8702 to set an appointment.
In 2017, Garza started a Patreon Page. This is an excellent opportunity for you to support his Chicanx Documentary Photography and Video projects. Here is a link: https://youtu.be/e-2yAq0H5NA
Jesús Garza has been photographing people, events and infrastructure for decades. His iconic photographs are in the collections of individuals, corporations, universities and museums - including the prestigious Smithsonian Institution. Garza resides in Fort Worth, Texas and exhibits and lectures about his photographs from coast to coast and more recently, internationally. 
If the portfolio images appear too large, click on them for a more compact version.